When it comes to an operating system the very first name comes to our mind is windows. Windows is Microsoft's biggest and prettiest creation this world could ever have.
From the XP to the current Windows 10 I always like how they are making changes and developing it for everyone.
But peoples use to fight in the argument of WINDOWS and LINUX. I would like to say that both are best on their path. Windows has major roles for Creator, designers, Enterprise/Office works and the main thing is gaming, where LINUX is for the developers of hardcore tech enthusiast those who like to dig in their OS change it, re-write it, etc
You can still use LINUX for all other works which I have mentioned in Windows but it could be a bit different and gaming is still a pain in LINUX.
I use both Windows and Linux but when it comes to editing, office works and gaming I do those works in windows.
So which things making windows better than Linux, let's find out.
UI-The very first thing is user-friendly, the windows are very easy to use because of the GUI. From the start menu to everything on the windows is easy to use and understand.
2. Drivers- No matter which Laptop or desktop you install windows, you never need to worry about drivers. Almost 90% of drivers windows install automatically so you don't need to find the driver disk you got with PC (motherboard).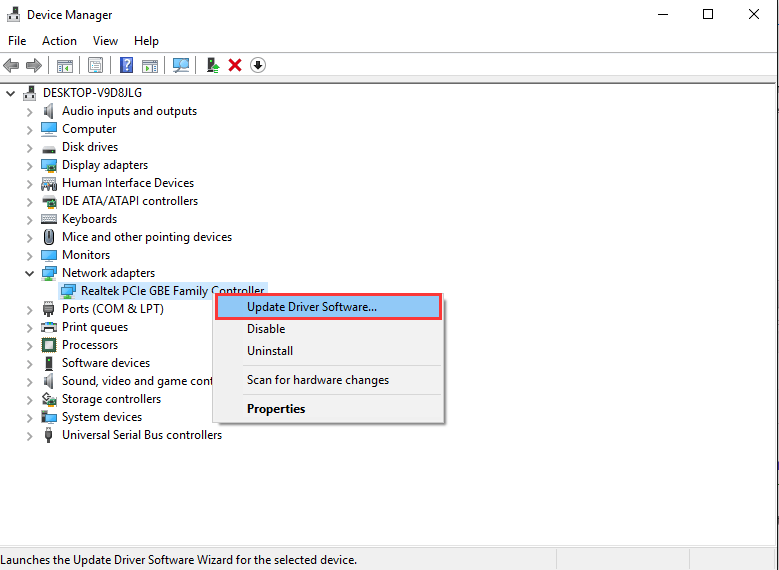 3. Customization- the Linux is better when it comes to digging in the inside of the OS to customize it, but in windows, there are also lots of things that we don't even know. like the "WINDOWS REGISTRY TOOL", that tool allows you to dig in in the registry so you can customize the core systems of the OS. And from the UI customization, you can make windows look anything you want.
4. Microsoft Office- MS-Office is the most used office suite on the planet. Microsoft is developing its features each year so its make our office works so good. I have kind of issues to use libre or WPS office, those are still needed much development to compare it with MS-Office.
5. Wide compatibility- In windows, you can run all apps even the open-source Linux apps also can be run on windows but there is not 100% guarantee that all windows apps can be run on Linux.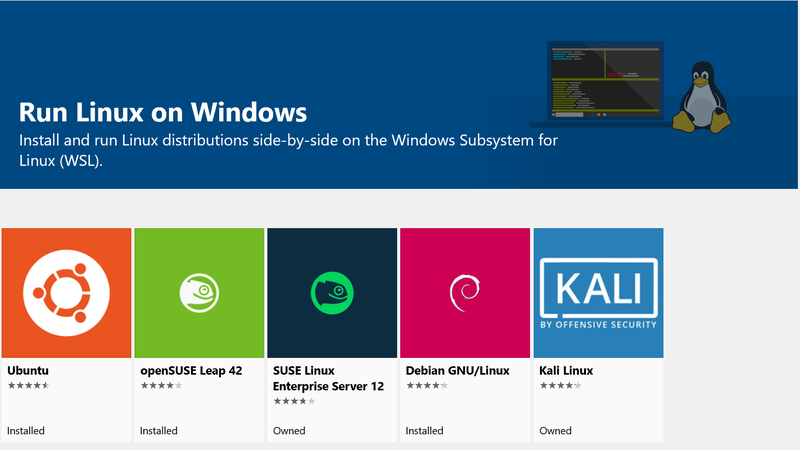 6. Gaming- Gaming is always best in Windows and windows to cross-platform compatibility like get the game for XBOX and you can play it on Windows PC also is damn cool.
There are still tons of things better in windows, but I'm also not saying that Linux is bad. But for a beginner computer guy windows is best because Linux has many distros that even I can't remember, so if a computer beginner wants to start from Linux and if they ask "What distro should I start with a beginner?" trust me the war will start there in comment box as each individual like different distros. So I will only suggest you start with windows, learn to handle the computer then you can move to Linux if you want.