Phones
OnePlus Z. an affordable exclusive device coming this summer.
Recently Oneplus has launched their best flagship till the date the Oneplus 8 pro along with the Oneplus 8, but I didn't like that, yes the phone is best but still Oneplus known for Budget flagship devices and in this case, the Oneplus 8 pro is not pocket-friendly.
But if we take a look back on 2015 then you will see, Oneplus really had an affordable phone called Oneplus "X" while their flagship phones were only $399. but let's not talk about the past.
Recently Leakster Max J today posted an image teasing an 'OnePlus Z' to arrive this summer. And Max J always has known fro his accurate leaks.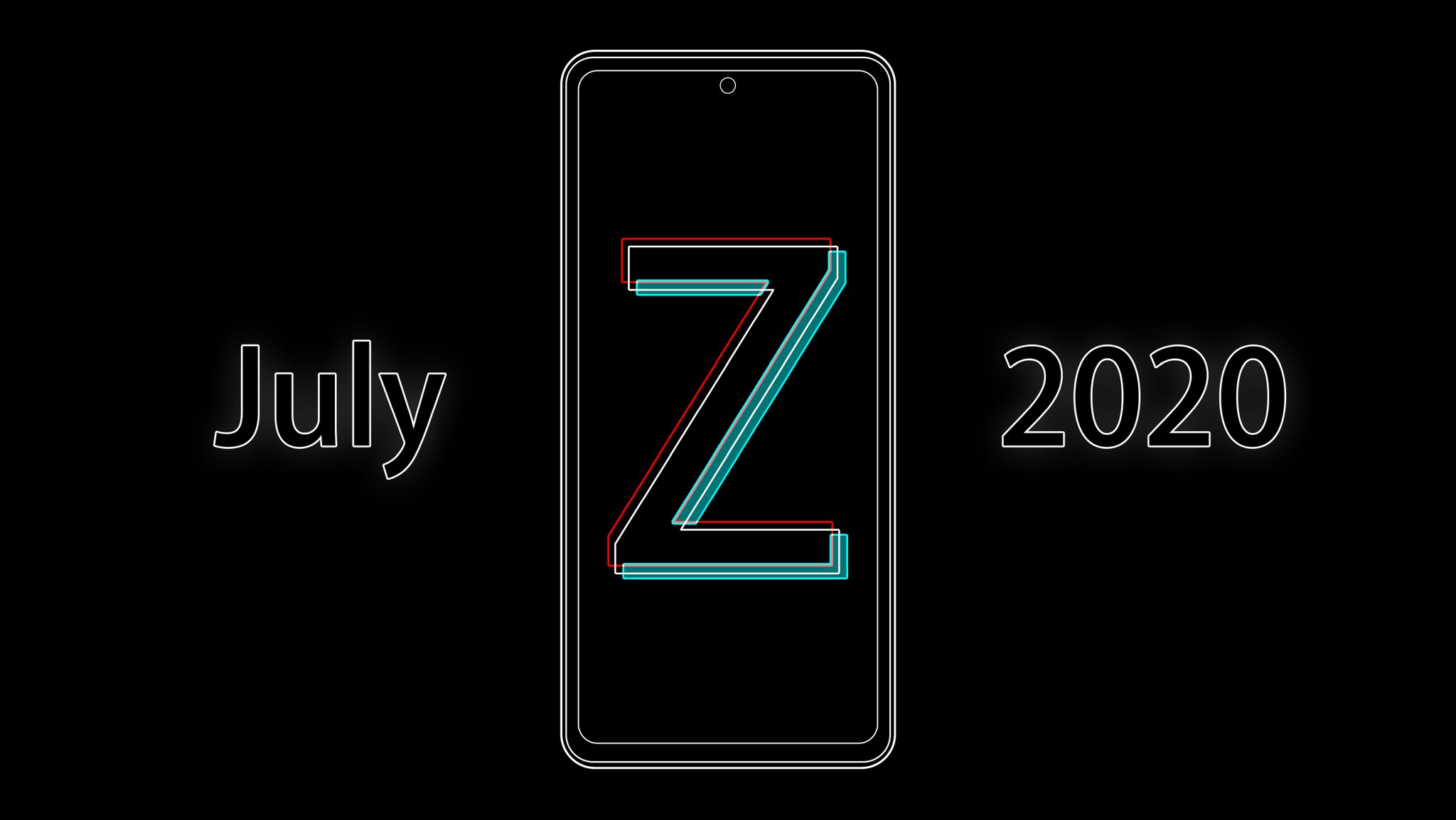 So what we could expect from this budget Oneplus?
If we take a look on the other budget phone then $400 is enough for getting a solid flagship from manufacturers like Xiaomi, Realme, Asus but the Oneplus Z is not a budget flagship device, its a midrange device that mean to let you use a Budget Exclusive device from Oneplus.
so I'm expecting here Snapdragon 765G and 6GB of Ram and 128Gb of storage.
The Snapdragon 765G is most expected because this chip is currently best on the budget phones, its has 8core CPU based on 7nm process and Adreno 620gpu, two ARM Cortex-A76 cores clocked at up to 2.4 GHz (prime core) and 2.2 GHz (gold core) and a power efficiency cluster with six small ARM Cortex-A55 cores at up to 1.8 GHz. Depending on the workload only single clusters or all cores can run at different clock speeds. Additionally AI engine and 5G support.
You just can't make a phone without 5G in 2020.
The 6GB of RAM will be there because in 2020 I don't think they will use 4GB of RAM and don't forget Oneplus is the first Manufacturer who started making a phone with the highest RAMs. And Oneplus never offered SD card slot so 128GB is industry standard now.
The display can between 6.1 to 6.7inch and as we see on the leaked image so there will be a hole-punch camera.
There we could get dual 16MP primary lens and also a 20MP front-facing camera.
The battery could be between 3500-4000mHz.
That's it, I can't just throw a stone on the air, I can just expect.
See you soon with another article.